Specializing in Marine Propulsion and Power Generation

Contact Us at (417) 334-6288 or
Info@marinediesel.org
Our primary services evolve around supporting The U.S. Navy & U.S. Coast Guard Ships, at home and abroad. As well as, continued support of the Domestic Pleasure Craft industries.

1. We offer Tech Rep Services in support of the following systems: Main Propulsion & Electrical Power Generation, Covering the entire line of F/M Opposed Piston (OP) Engines,
As well as, the Colt-Pielstick series of engines.

2. We cover Training & Diagnosis of all Propulsion Support systems such as: CRP, CPP, Thrust & Line Shaft Bearings, Fuel Oil Systems Etc...

3. Propulsion & Electrical Plant Grooms

4. Sea Trial Support for Engine Run-in, Op-Tests Etc…

5. Training in Maintenance, Troubleshooting, and Watchstanding (including EOSS & EOP), Log Reviews, Insurv Preps & Assist Etc…

6. Assistance with Parts locating & Technical research. And although it is not our practice to stock parts, we can provide hard to find items from time to time.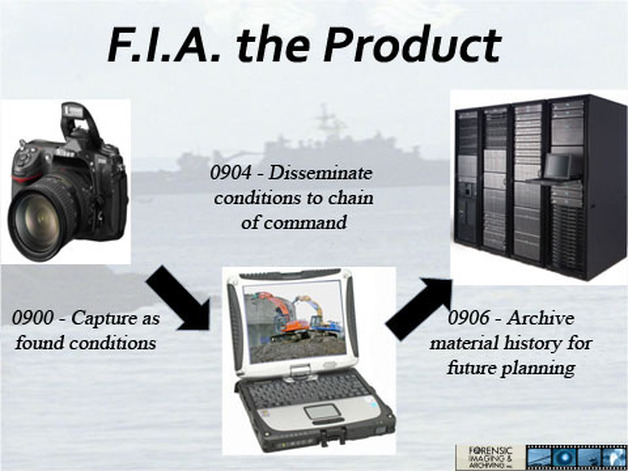 Digital Images are electronically stamped with all pertinent information such as:

1. Date, Time
2. GPS Coordinates
3. Temperature
4. Relative Humidity

For those looking for ways to employ this technology, the following scenario is provided as an example.

You're in the process of Inspecting, Sand blasting & Preserving Potable Water Tanks aboard vessel "X", the following would be examples of the Services provided and Digitally Archived for future reference, thus creating invaluable Material History.

1. As found images of the designated tanks.
2. During the Surface Prep, Primer & Top Coat Paint Systems application, is the Temperature & Humidity within the manufactures' recommended range. Thus preventing rework due to improper application of materials.
3. Any new or "Growth Work" documented, such as, Defective TLI Sensors or Wiring, Access Ladder mounting, Internal Piping Systems discrepancies Etc…
4. All IFR's disseminated across the Management Team for review.

As you can envision, the possibilities are endless in regards to what can be configured to assist in Upkeep, Repair and Routine Maintenance Items.

We look forward to applying this new service to your various applications and maintenance requirements.